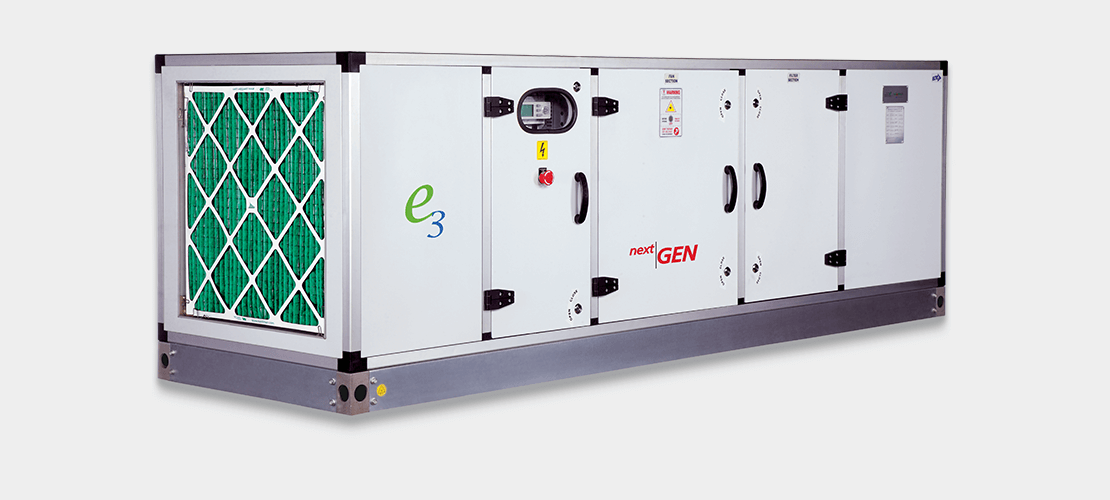 Air Purification System
Edgetech offers unique range of particulate matter and chemical filters for the removal of airborne contaminants & gaseous pollutants. The advanced filtration system provides tropical/economy-oriented air movement, giving pleasant, natural Himalayan like environment.
The E3 Next Gen Air Purification System has capability to remove harmful indoor and outdoor pollutants like atmospheric gases, odour, biological contamination, VOC's and other compounds while maintaining particulate matter (PM-10, PM-2.5 & PM-1) levels, thus affecting the overall air quality. Our range of gas adsorption filter easily removes these process gases and purifies the contaminated space
Catalogue
View our financial prospectus catalogue.
Brochures
View our financial prospectus brochure.