INFRASTRUCTURE
A robust and well-equipped infrastructure is what drives the workforce and to make sure the workforce at Edgetech is working efficiently to produce optimised output, we have state-of-the-art infrastructure in place, which is fully resourced and well-integrated with world class tools and equipment.Edgetech relies on the most advanced production equipment in building air-handling units with energy-optimized design, tailored for specific applications and geared for minimized power consumption.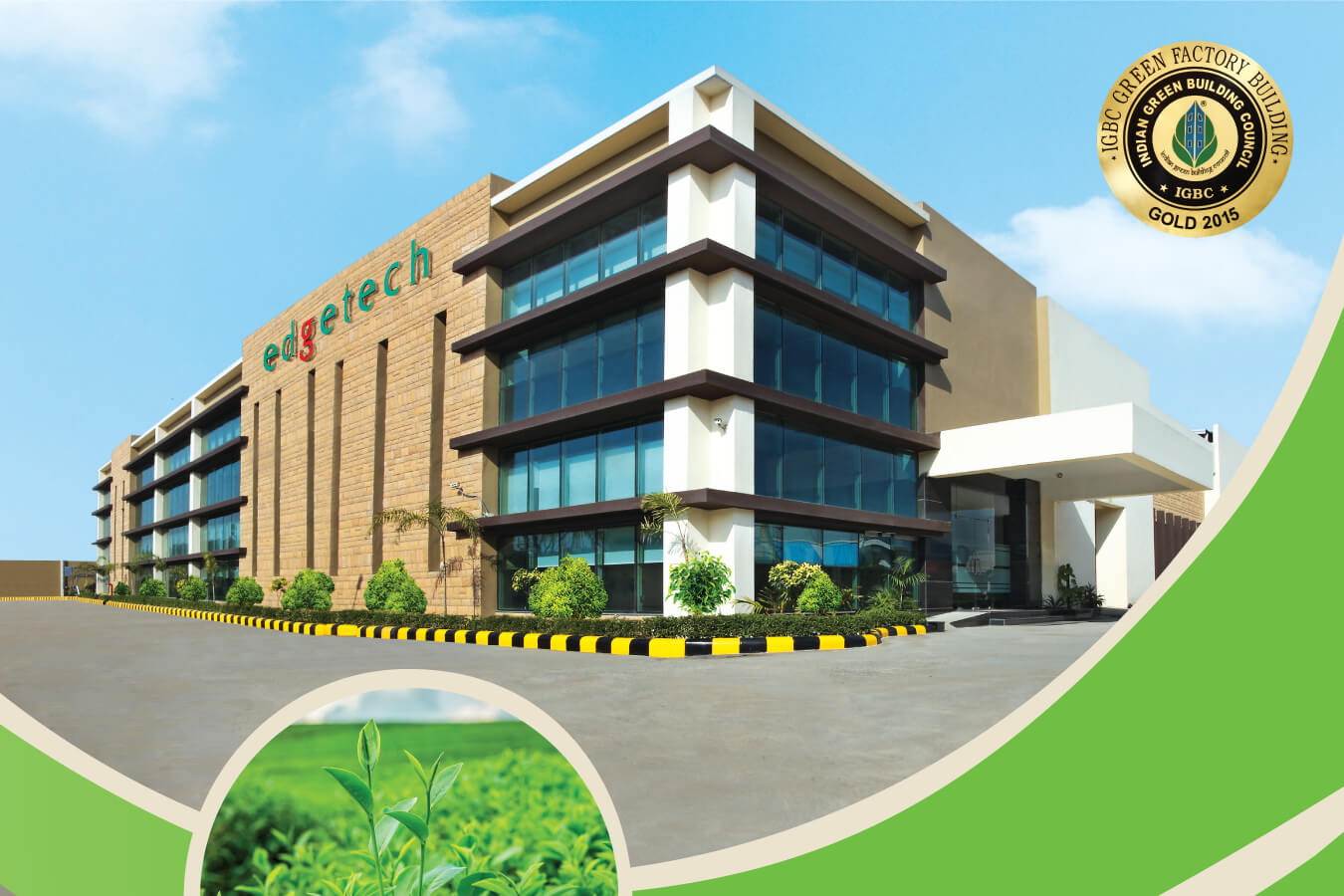 We care for the environment
We are the only company in the country to specialise in an exclusive product range of air handling solutions and its allied products. Besides being one of the most tech-savvy in the industry, our state-of-the-art modern manufacturing facility at Rohad, Haryana, is IGBC certified gold rated factory, one of India's first in the HVAC industry. Spread over 1.5 lakh sq ft, it is one of the largest and most advanced manufacturing units for air handling products in the country with a capacity to manufacture 18,000 AHUs & 20,000 FCUs annually. This green manufacturing unit is an extension of our commitment towards environmental sustainability throughout our processes and products. Our manufacturing systems allow maximum flexibility in dimensions, materials and components.
We have pan India presence
We have a pan India presence that includes a robust network of sales offices and after-sales service channels. We take pride in the fastest delivery network in the HVAC industry and the best after sales setup in India as well as other countries. We have an efficient team of professionals who work with the finest technology to deliver products that are cutting edge, high quality and at par with global advancements. With customer satisfaction as our prime focus, we work towards ensuring a comfortable, hurdle-free delivery, smooth installation supported by a robust after sales network.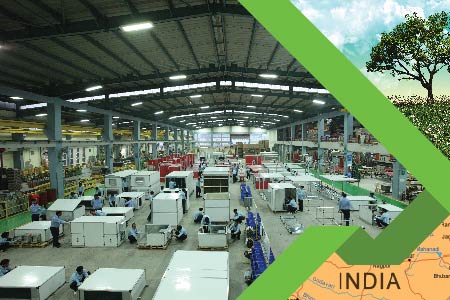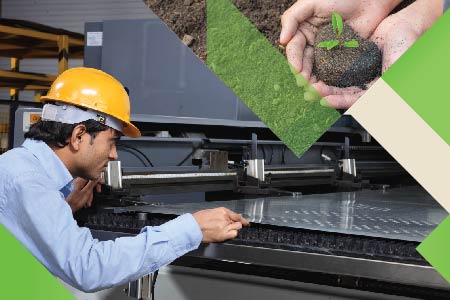 We provide onsite testing of products
Each of our products passes through stringent quality and environment-friendliness checks at every stage of production. What makes us truly unique is the provision for onsite testing of all our products while adhering to the strictest quality checks. At Edgetech, we are focused on creating a seamless experience for all our clients.Driven by innovation and armed with top-of-the-line solutions, Edgetech is equipped to serve customers at across the globe. Being industry stalwarts, we continually upgrade our techniques and machinery, and possess all the necessary facilities to provide top-notch quality products and services to our valued customers.