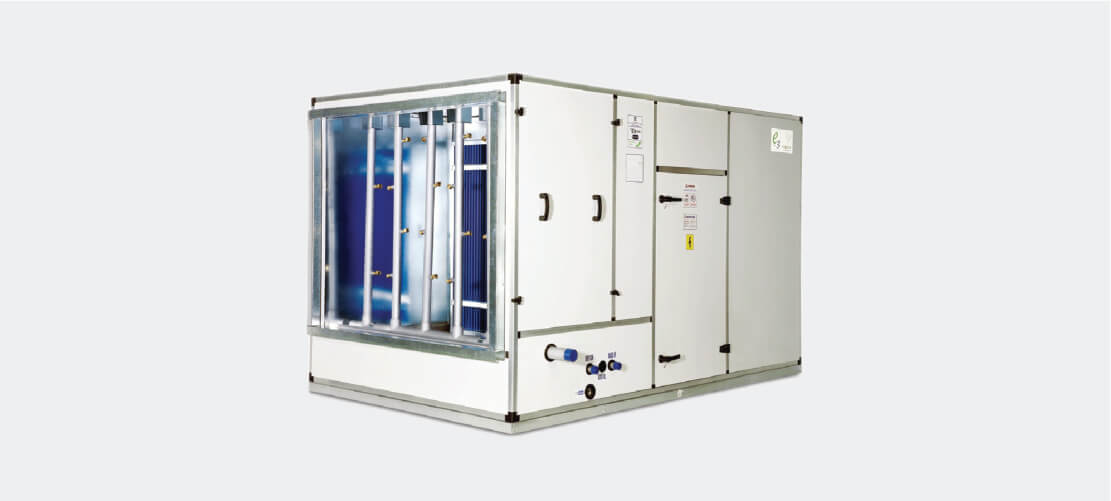 Air Washer Scrubber Type
Evaporative units remove many types of household allergen and other airborne particles, while adding moisture to the air.
Evaporative units work on the principle of adiabatic humidification which means the outside air is passed over the water-saturated cellulose pads or spray system. As water is evaporated, sensible energy is lost from the air thereby reducing its dry bulb temperature
Catalogue
View our financial prospectus catalogue.
Brochures
View our financial prospectus brochure.
Features And Benefits
Maintenance free, reliable operation
Very Low-Pressure Drops
Easy to maintain filter & fan assembly
Lower temperature at a minimal energy cost
Unique design of the connection system
Evaporative cooling unit Saturation effectiveness ranging from 50 to 95%
Customized for special applications and is compatible
Office Complexes
Manufacturing Facilities
Canteen and Banquet Halls
Sports Complexes
Warehouses
Textile Humidification
Poultry
Paint Shop
Vegetables and Fruit Storage
Gas Turbine Inlet Air Cooling