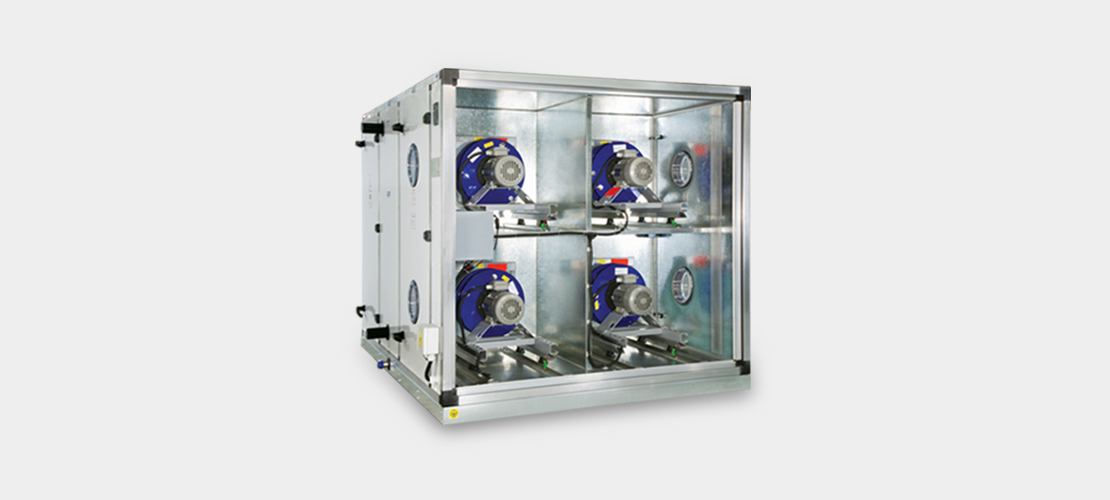 Fan Wall Arrey
Apart from fan arrays available today, a Fan Wall Arrey system is more than off-the-shelf fans and motors arranged in an array. It incorporates Edgetech's Fan Wall ArreyTechnology - innovated and manufactured specifically for fan array systems — to create an integrated system of state-of-the-art fans, motors, cabinetry, controls, and accessories.
Catalogue
View our financial prospectus catalogue.
Brochures
View our financial prospectus brochure.